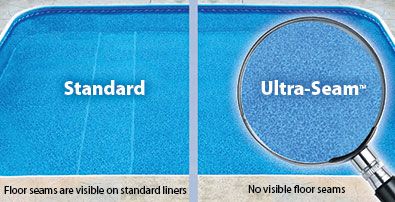 Vinyl Pool Liners
The strongest seams you'll never see!
UltraSeam Technology makes floor seams strong and virtually invisible, so there's nothing that gets in the way of the picture perfect beauty of your pool! We have a wide selection of liners to suit any backyard, any poolscape!
All liners are made from the finest vinyl available, specifically treated with a special fungicide to inhibit bacteria growth. Virtually maintenance-free, easy to clean and smooth to the touch!
2022 Liner Samples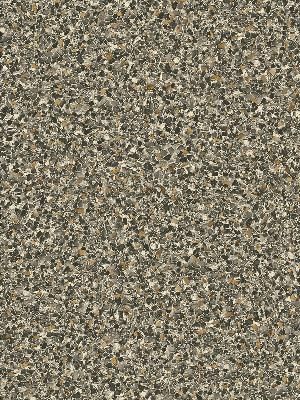 Sandstone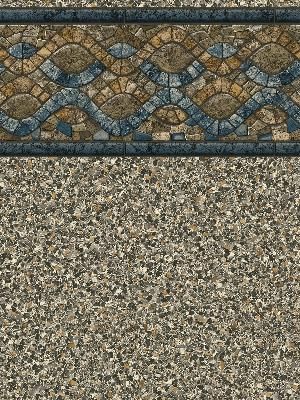 Savannah Sandstone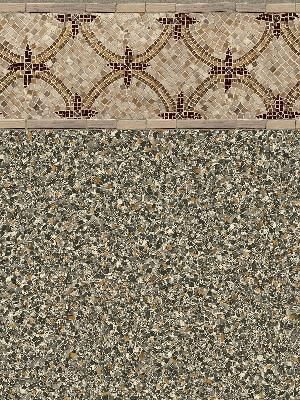 Luna Sandstone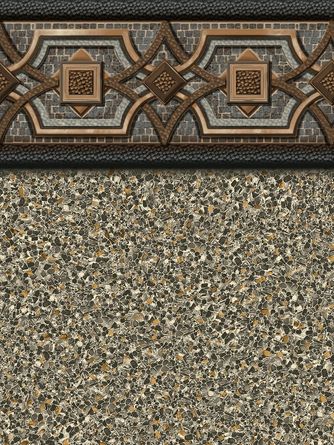 Fusion Sandstone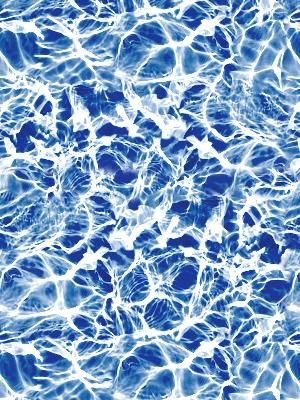 Diffusion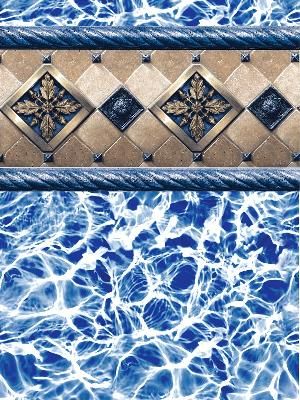 Diffusion Bayview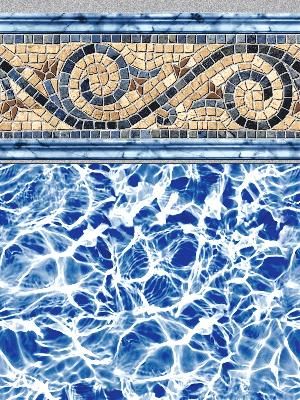 Diffusion Siesta Wave Tan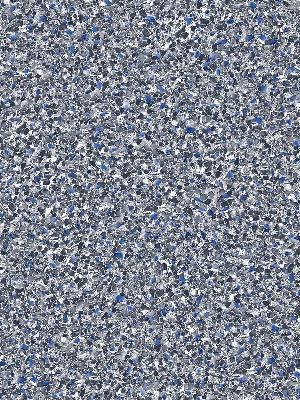 Ocean Midnight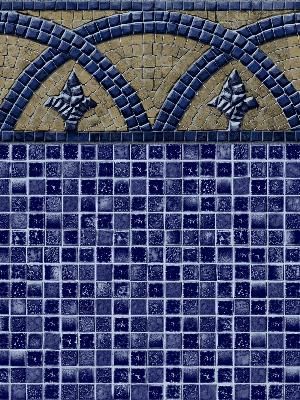 Bourbon Plaza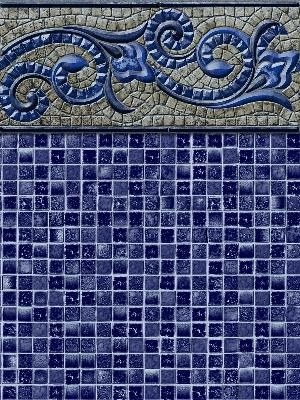 Hudson Plaza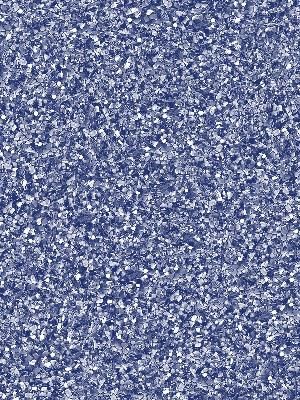 White Beach Pebble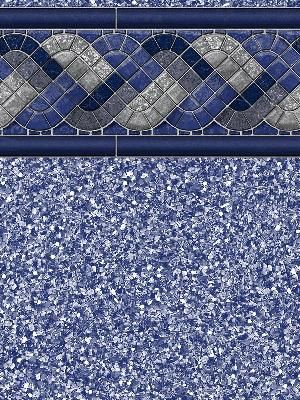 Grey Raleigh Beach Pebble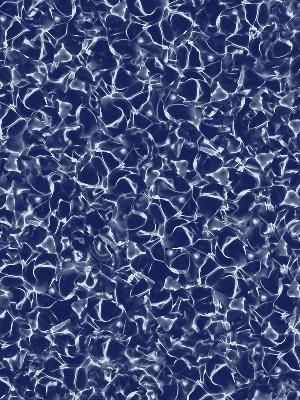 Aquarius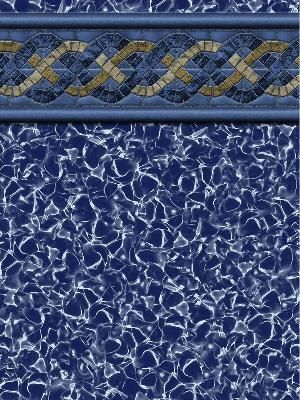 Aquarius Cambridge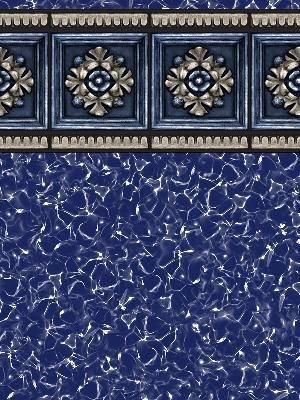 Aquarius Cantebury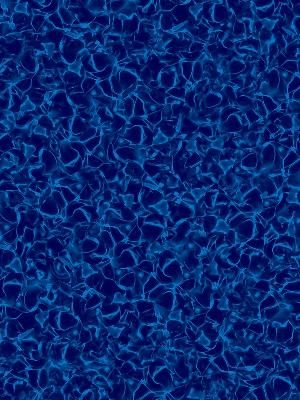 Electric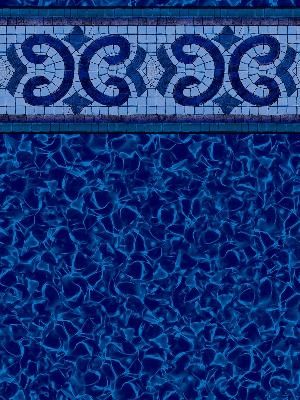 Oxford Electric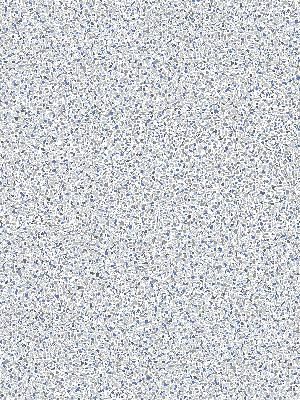 Crystal Quartz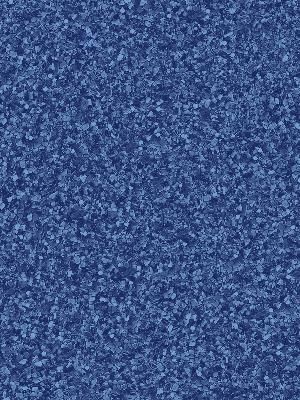 Blue Beach Pebble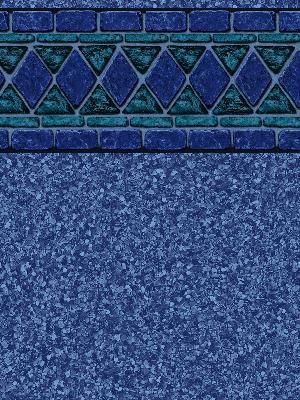 Blue Lancashire Beach Pebble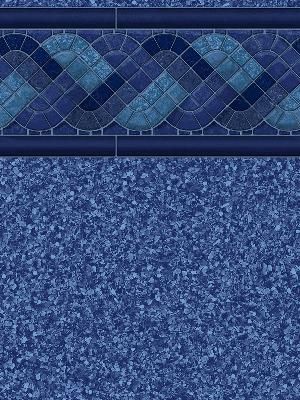 Raleigh Blue Beach Pebble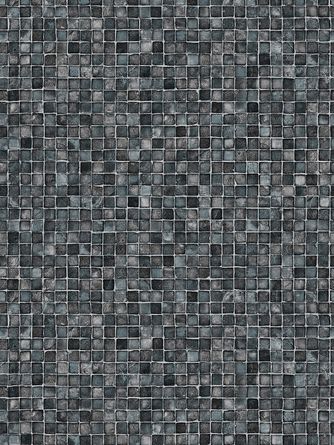 Grey Mosaic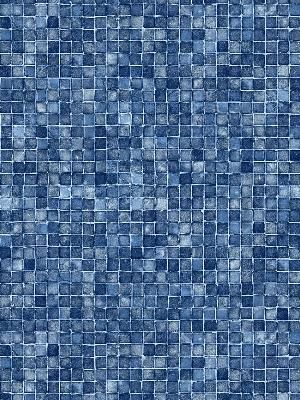 Blue Mosiac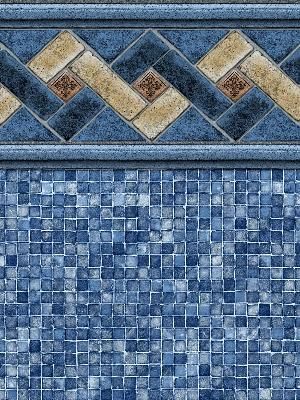 Mosaic Mountain Top Solid Blue

Solid White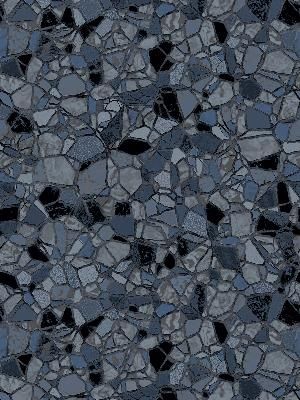 Butterfly Effect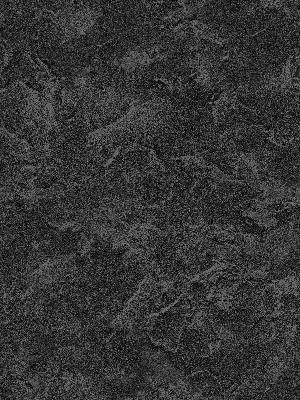 Neo Black Slate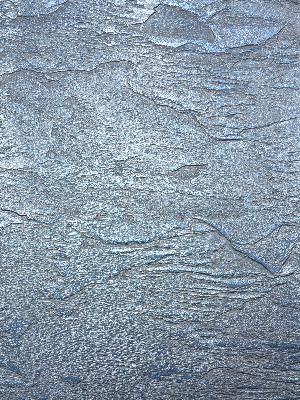 Pearl Slate