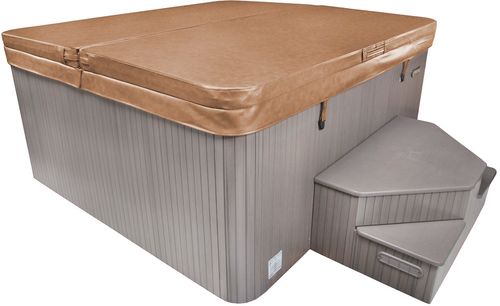 Beachcomber Power Shield Hot Tub Covers
Every Beachcomber Hot Tub comes with an energy saving Heatshield Cover custom made by Beachcomber that seals in heat in any weather. It's like a thermos bottle, forming a complete seal all the way around the hot tub surface to trap in heat, saving energy and money. Our Heatshields are handmade with the best components including extra-tough, UV-resistant marine grade vinyl; reinforced double handles; built-in safety locks; continuous heat bumper seal, and they meet or exceed ASTM and CSA government standards.
Slanted Top Design
A Beachcomber design for many years, a slanted top ensures that moisture runs off your hot tub cover easily. This style of construction ensures that your Heatshield cover stays looking great.
Power Guard Heatshield
1.5lb density foam insert construction
Made with extra-tough, UV resistant marine grade vinyl
Built-in safety locks and reinforced double handles
Full perimeter 3.5″ skirt for seal locking action
Continuous heat bumper seal moisture barrier
Meets ASTM and CSA standards
R value of R-14
Available Colors:
Beachcomber Cover Colours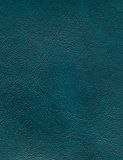 Jade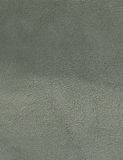 Steel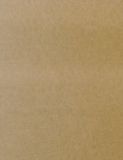 Tan
We provide replacement covers for ALL makes and models!
These Covers Have:
High insulating value
Minimal water absorption
Aluminum channel down the centre for additional strength
Durable marine grade top vinyl with U.V. and mildew inhibitors
Safety latches & reinforced handles
Available in 19 attractive colours
Each of these hot tubs covers is custom made. Fill out the order form below and e-mail to rintouls@rintoulspools.com or drop off the order form at our store!