Hot Tubs
It's worth the drive to Wingham!  Rintoul's Pools & Spas always has many spas on display in our showroom! We carry a large selection of Beachcomber tubs at all times. On our floor is an assortment of popular colours and styles. We stock a huge selection of filter cartridges and water treatments for all your tubbing needs! We are proud to say we have been part of the Beachcomber family for 25 years! We have sold over 1600 hot tubs!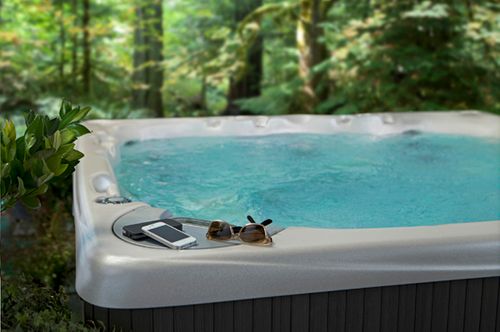 Rintoul's pools also has a highly trained hot tub service team and a large parts department. See services for more details.
All of our Hot Tubs Include:
Heatshield Cover
Airlift Cover Lifter
G.F.C.I.
AquaFinesse Hot Tub Chemical Kit
Test Strips
Filter Fresh
Spa Cal
Spa Alk
Spa SWAT (shock)
Spa Cleaning Pad
Delivery & Set-Up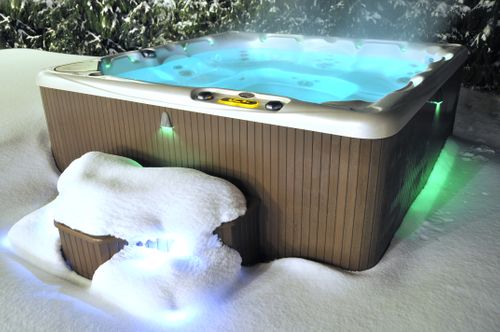 Ready to Winterize your Hot Tub?
Use our guide to help you winterize your hot tub.