Above-ground pools are an attractive and affordable way to transform your backyard into a relaxing and fun retreat!
Rintoul's Pools & Spas carries only Radiant Pools. Radiant pools can be installed above-ground, semi-inground (on-ground) or even on sloped terrain. The Radiant Pool fits any backyard and budget! No other pool offers you this type of versatility. Radiant pools have the most incredible features and benefits you won't find in any other pool!
Features:
2" Structurally insulated walls
R-10 insulation value
Non-prorated warranty
Unlimited transferable option
Warranty against winter damage
True resale value
Still in use after 50 years
Drop by the store to see our display pools and pick up an information package.
Financing Available for Radiant Pools! Call 1-800-716-8685 for more information!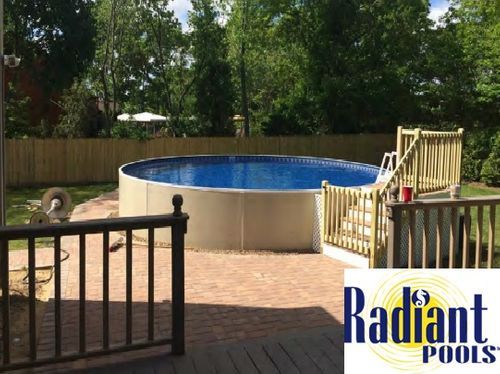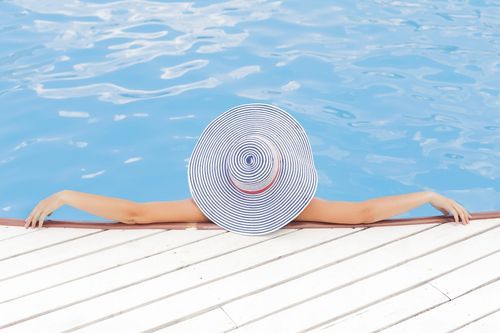 D.I.Y. POOL KITS
Do It Yourself Kits are also available for those who want to do the installation themselves. They are available for on-ground and above-ground pools. Call 1-800-716-8685 for pricing.